Here is a list of games that are similar to HeroCraft Z.
Eden Eternal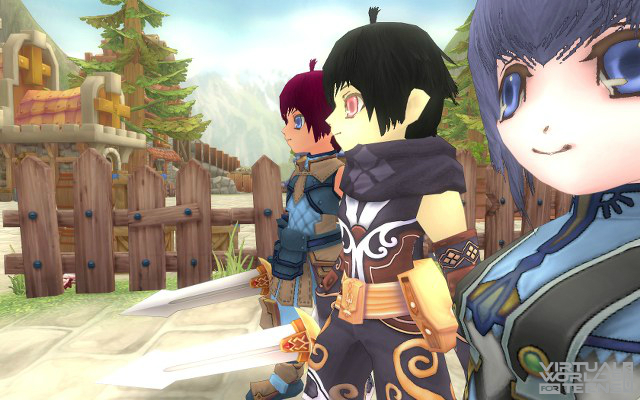 Get ready for Eden Eternal, where MMO meets RPG in a brand new world. There is plenty of excitement and action packed fun. The 3D graphics will have you branched right into this world without any hesitation. There are a lot of features and plenty of options that will help with your outcome.
Fiesta Online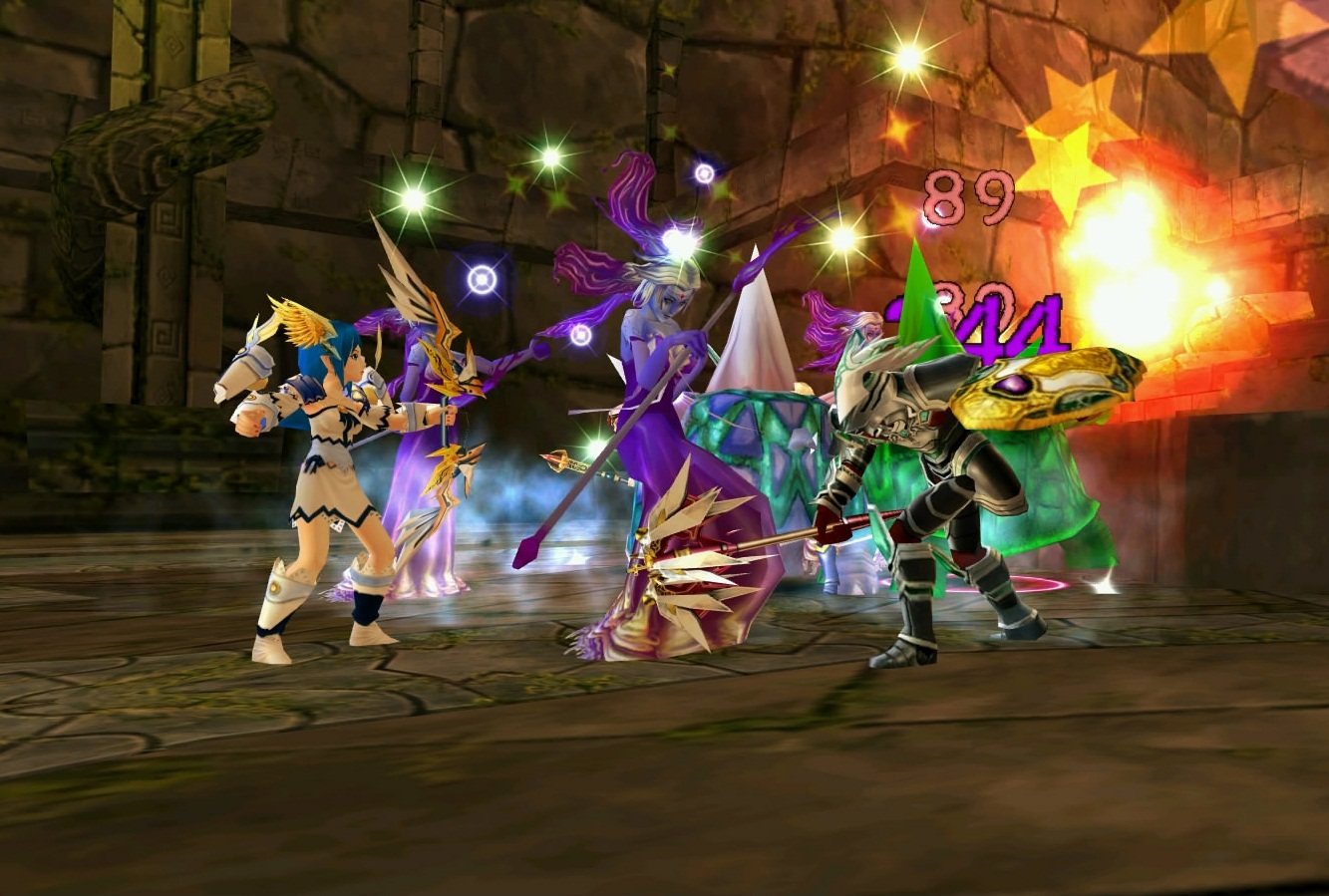 There are plenty of beautiful graphics and a great combat system in Fiesta Online. This is one MMO world that you can get lost in. You will be able to customize and even improve your weapons and there is plenty of PvP action that you can join. Create a guild, and battle your enemies.
Dragon Saga
If you have been looking for something that you can pass your time with, look no further. Dragon Saga will give you plenty of selections for features that will have you traveling around a world that is on the verge of war with Dark Dragon Elga. Bring peace back to the Dragonkin race.
Dragon Nest
It is time for you to travel the world and chain attacks together to make a powerful attack against your enemies. You will be able to choose from 4 different classes and travel to various towns where PvP action is located. You will have to become strong in order to survive in this world of combat.
Lucent Heart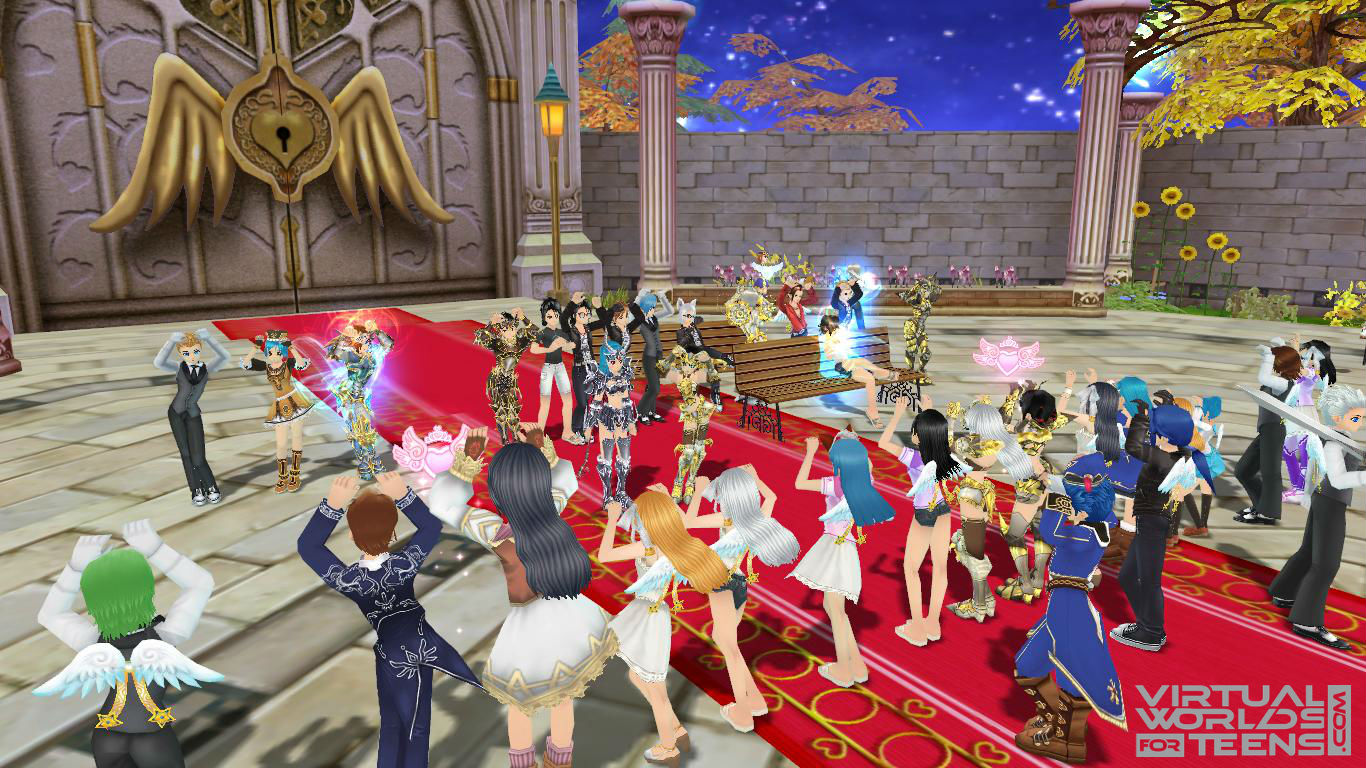 Whenever you aren't busy getting married, fighting, or even exploring dungeons, you will have a chance to create your own dungeons. You can fill your dungeons are filled with monsters and even loot for other people to try. This is what makes this world different from all of the others.
Aura Kingdom
Get ready to travel the world, exploring lands that are filled with dungeons, plenty of battles, and activities. Aura Kingdom will give you that and mare. You can even travel with your friends. Level up your pet and increase its skills to help you face your enemies and events that may be harder without it.
Grand Fantasia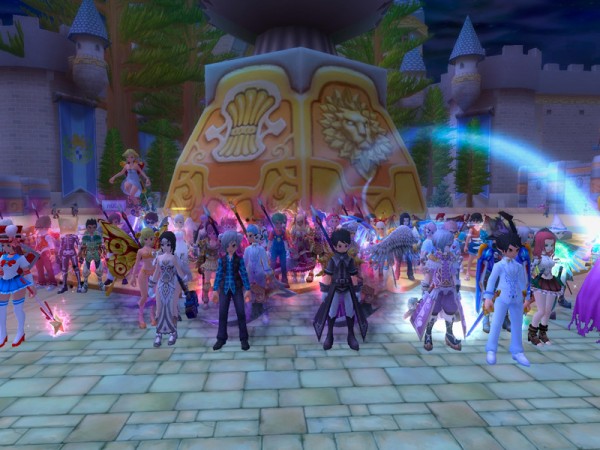 You have struck gold in Grand Fantasia. You will be able to enjoy smooth graphics with awesome combat to great music. You will get lost in the magic of 8 different classes to pick from, different locations for battles, and pet system that will let you have companions while you battle.
Mabinogi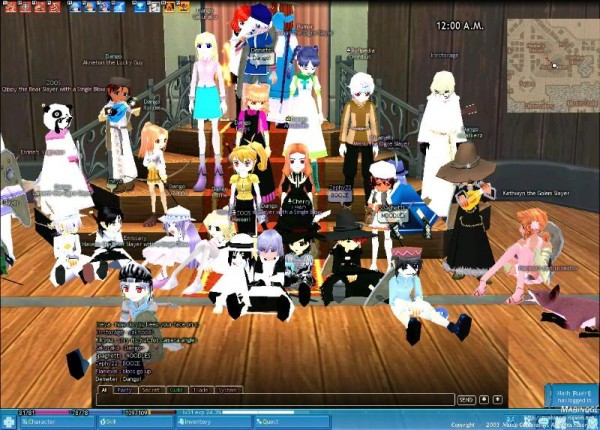 Get ready for this free online world that will let you have a second life. You will be able to farm, fish, fight, and even cook. There are plenty of things to do in Mabinogi. This open world will let you explore it and even battle for cool items that you earn from your battles.
Rose Online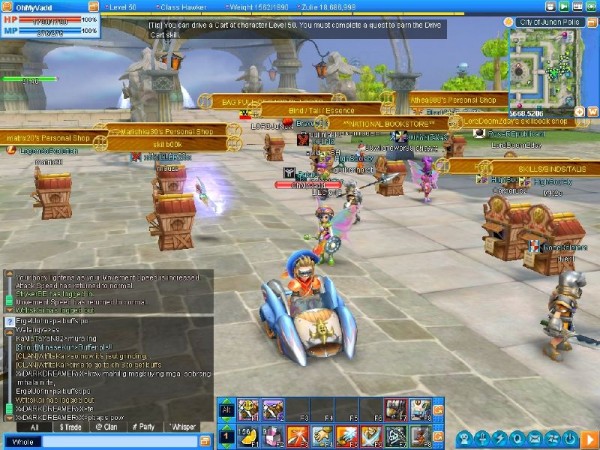 How would you like a chance to be able to join a world that is not only beautiful, but filled with monsters and treasure? Rose Online will give you that. You will be able to battle to your hearts content in this world. Start by creating your own character and customize it, then begin your journey in this world.
Florensia
Head over to the world of Florensia, the place where you can battle and loot to your hearts content. You will be able to have some of the most exciting ship battles around on the open sea, which will lead you to new lands that are waiting to be plundered. The graphics are great and this is worth your time.
Seal Online
This MMO will give you a chance to find and then raise your own pets. You will be able to find soulmates in this great RPG. The 3D graphics are amazing and you will be able to do a lot of different things such as battle and train your pets. There is a lot of things to do and it is a lot of fun.
Fly For Fun
Get ready for a unique MMO role playing game that will have you flying around the skies on brooms. Begin as a vagrant and make your way up the ladder as you level up and finally get the chance to buy brooms and even skateboards. This is one place that will let you explore the magical world.
Scions of Fate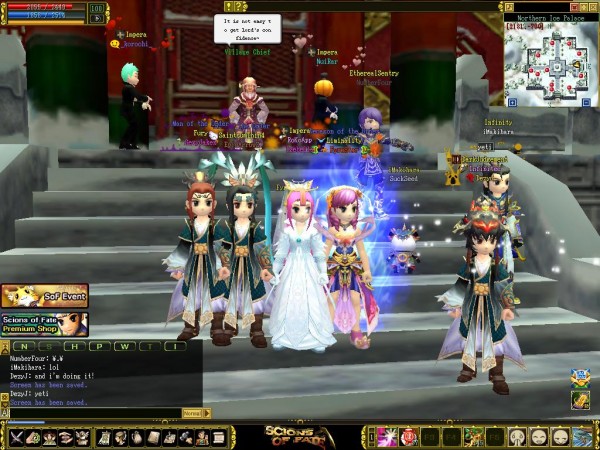 Get ready for all you can handle of action in Scions of Fate. You will be able to play with more than 100 million of different people, so you can be sure that it isn't boring. Pick a side and then battle with your friends over different types of landscapes and in dark dungeons. There are 6 classes that you can pick from.
For more games like HeroCraft Z, check out the  Fantasy category.